June 9, 2023 by Anupama
Concepro Business Academy - Details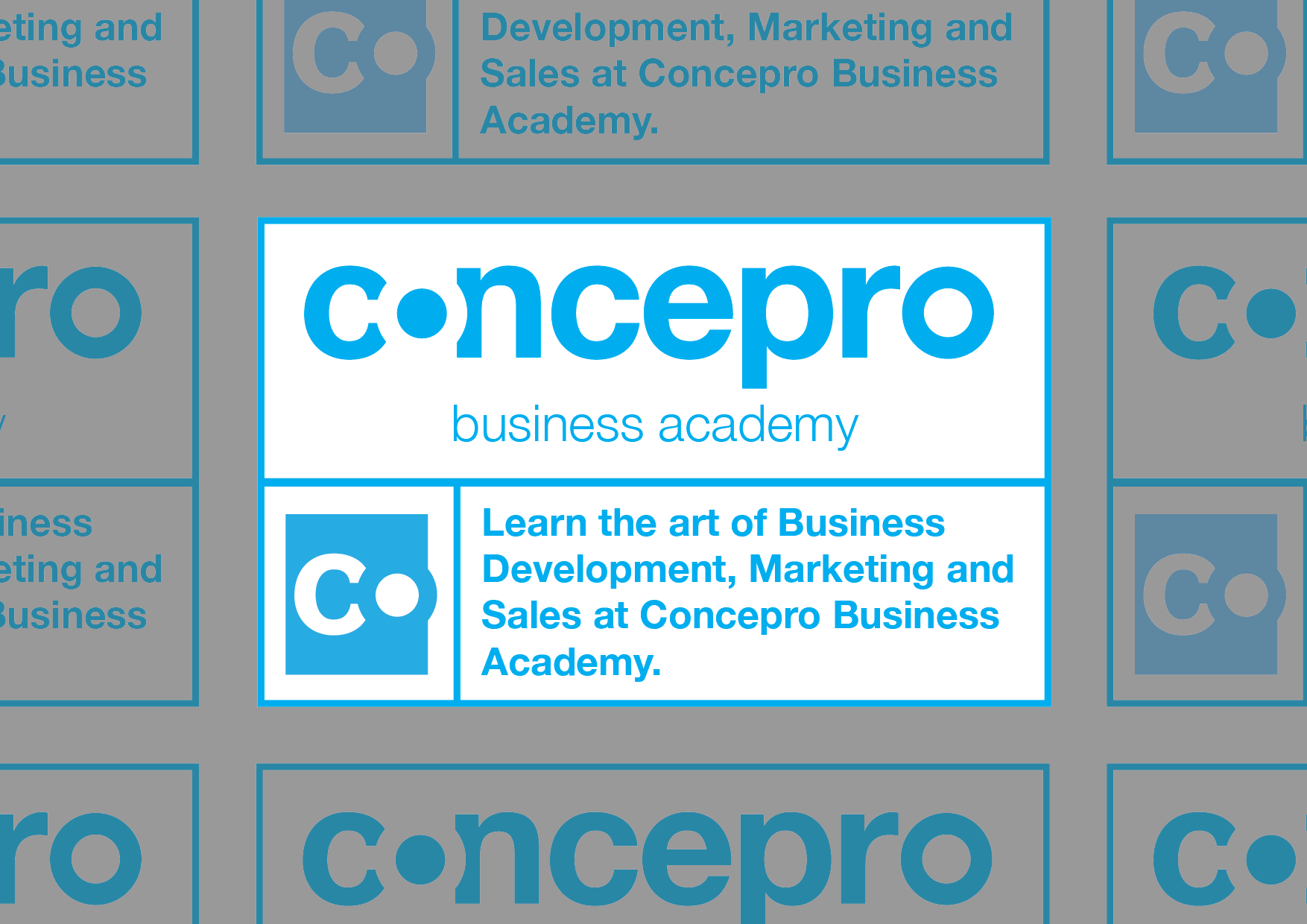 Get the essential resources to learn the art of Business Development, Marketing and Sales at Concepro Business Academy.
Here you will find resources, such as eBooks, Whitepapers, Infographics, Powerpoint presentations, and other FREE templates which could help you and take your professional career to the next level.
These resources are suitable for the professionals engaging in Marketing and Sales activities at their organizations, whether they are the Owners, Business Developers, Marketing or Sales Managers, or even the staff who's responsible for spreading the word about their Organization's Brands.
To initiate the download, simply click anywhere on the images below, which will take you to a download page.